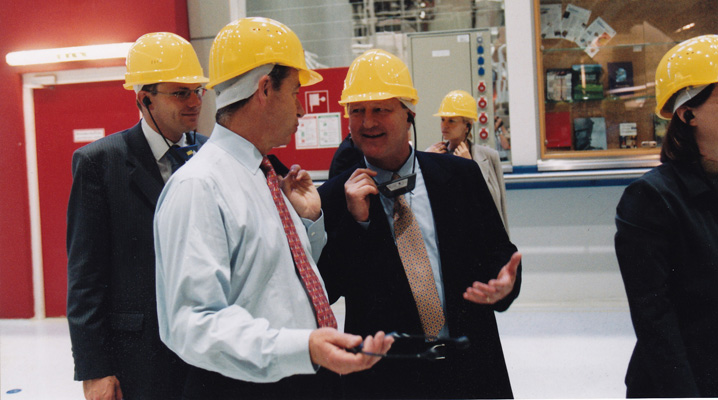 FranceNordicFinance is an advisory firm focusing on French-Nordic Investments. Headquartered in Paris, we started operations in February 2013.
Our target clients are private equity funds as well as Nordic companies.
Main industrial sectors of expertise are Metals & Mining, Pulp & Paper, Utilities and Telcos.
The founding Managing Partner is Paris-based with a 10-year exposure to the Nordic region, utilizing a strong network of industrial and financial contacts.