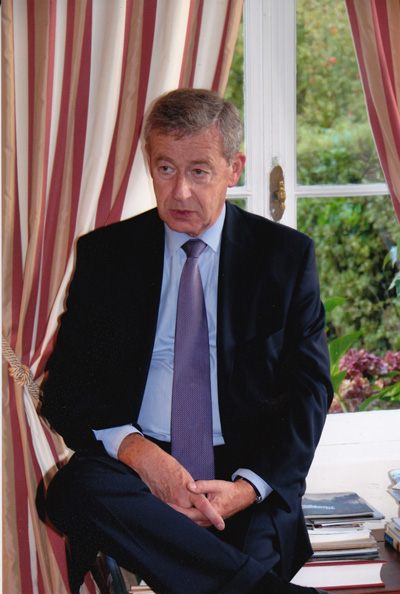 Prior to FRANCE NORDIC FINANCE, François DONNEDIEU de VABRES spent 37 years with BNP Paribas where he was mainly involved in Investment Banking, with numerous M&A, Debt and Equity Capital Markets transactions closed in the US, France and the Nordic Region.
His most recent assignment was Country Head for Denmark, Finland and Sweden. Previously, he was a Paris-based Senior Banker in charge of a portfolio encompassing key Nordic multinationals as well as a number of French Large Coporates.
In the early 90s, he was co-Head of the Industry Research Department of BNPParibas where he has been involved in an important nuclear project in Finland as well as in many industrial restructurations in particular in the Pulp and Paper Industry.
From 1978 till 1986, François held various positions at the BNP branch in New York.
François graduated from EDHEC Business School and holds a Master Degree in Economics from the Paris University.
François DONNEDIEU de VABRES is Board Member of :
NOVESPACE S.A.
CLS S.A. (until March 2014)
Alfred Berg Asset Management (until Nov. 2012)
He is as well Member of the Société d'Economie Politique (Paris) and a Senior Advisor of the Export Council of France.