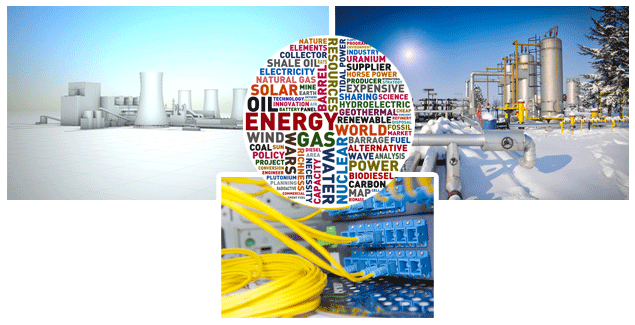 FranceNordicFinance's  Managing Partner has many years of experience in Metals & Mining, Pulp & Paper, Energy, Telcos and Aeronautics & Space.
This means that he is not only knowledgeable about opportunities and growth drivers in these sectors, but also that he possesses a strong network of industrial and financial contacts across Europe ( be it Management teams as well as sellers of assets ).
Recent Achievements :
2016-2018 Advisor of a large Pulp & Paper company in the restructuration of its two French mills.

2017 Advisor of 5 French financial institutions for the sale of their minority stake in a proeminent Aeronautics & Space company.

2019 Advisor of a French industrial company for the set-up of a syndicated Green loan.